LMC- Couplings is a manufacturer of high quality industrial couplings, supplying the European market in a broad range of industries. We develop, design, manufacture, test and provide couplings as an all-inclusive coupling solution to our customers. With our market and product know-how we collaboratively work with our customers towards the best solutions.
Our way of doing business with our customers, partners and employees is based on respect and integrity. To sustain a long-term relationship, within a fast moving market, we listen to the unique situation of each of our customers.
LMC-Couplings stands for a result-directed approach. We have the flexibility, persistence and dynamism to find cost-effective and technical solutions for the challenge of every day. Together we push the limits to provide integral solutions to ensure quality and safety in order to exceed your expectations with our ultimate goal; reduce your cost of ownership.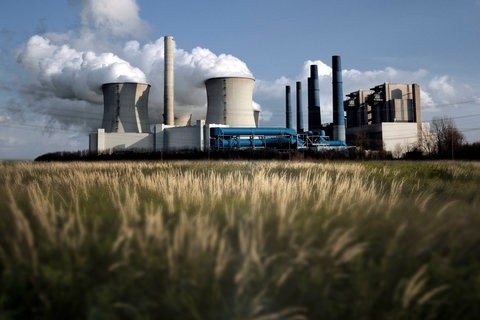 Our strenghts
 Both market and product know-how.
 Own R&D and test facilities.
 High quality products.
 Safe products.
 Broad range of products.
 Tailor-made solutions.
 24-hour delivery.
 Fast and reliable delivery due to our smart stock management.
 Respect and integrity in our communication.