Our future is in our past
1996 
Mr. Mouton and Mr. Lee formed a joint venture to combine their strengths: market and application knowledge together with material and production know-how. The start of LMC- Couplings!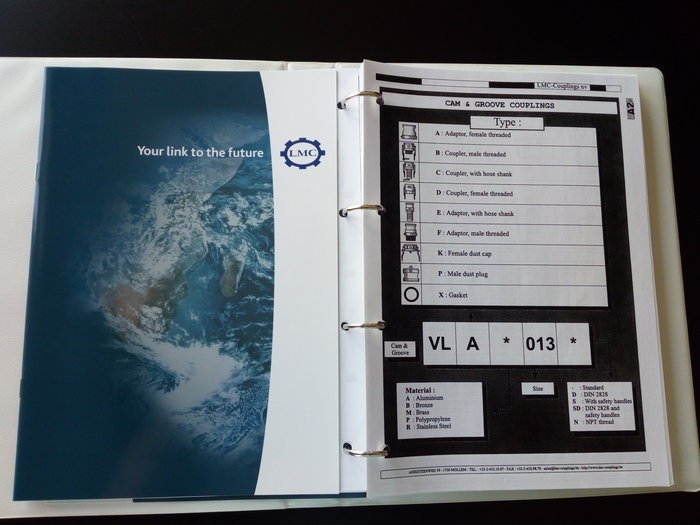 1998 
LMC launches his first catalogue to promote his products to all distributors of industrial hose couplings on the European market. 

2001
A patented safety handle is introduced for more safety on C&G couplings.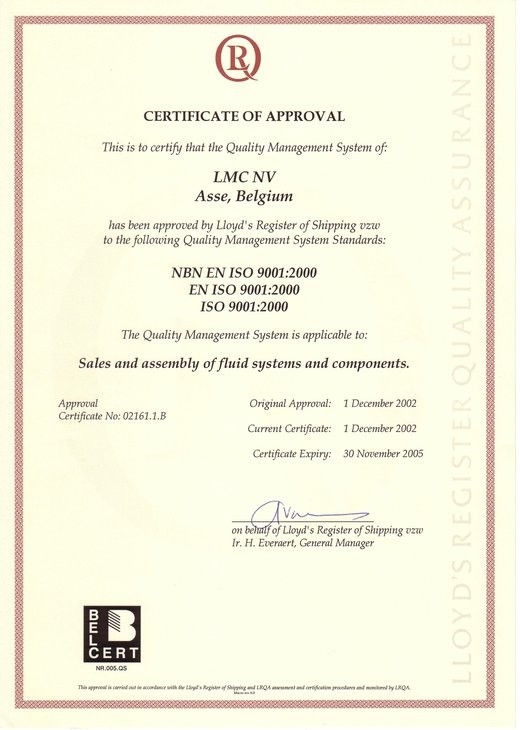 2002
LMC is proud to be certified by Lloyd's Register for his Quality Management System.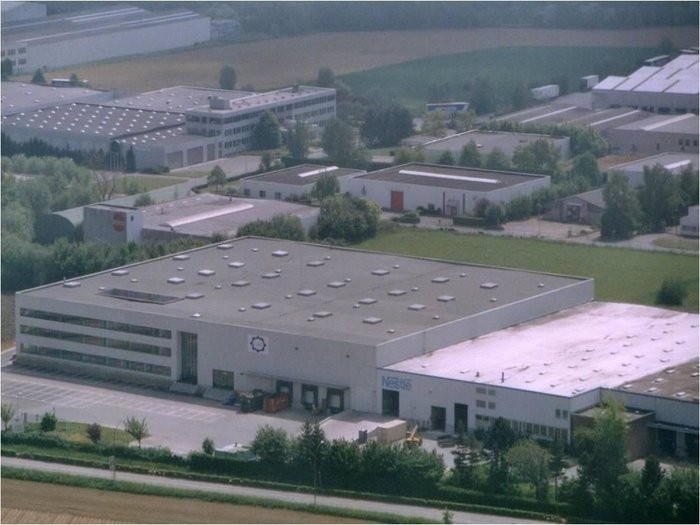 2004 
LMC-Couplings moves to a new building: more space for the production of couplings and for increasing the stock level.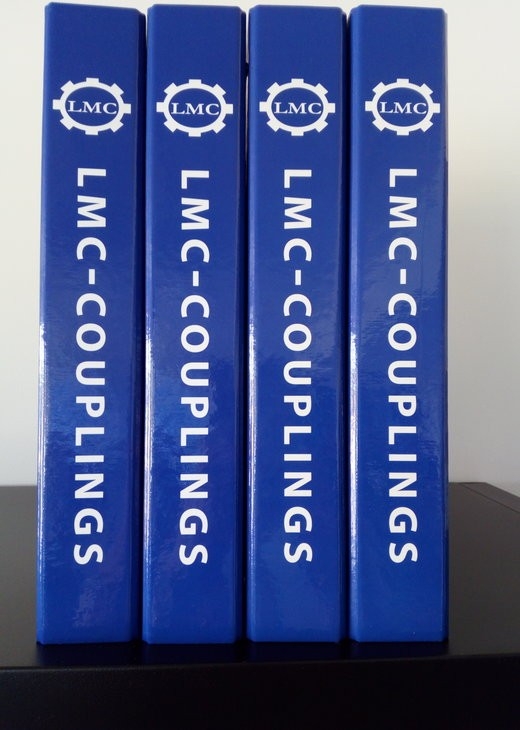 2007 
LMC publishes a new product catalogue with lots of technical information: unseen in the market!